Date: 21st January, 2016
Here's my Creation to share with you all today ...
Don't forget to join over at Facebook too.
We would love you to join us ...
Don't forget to become a follower.
Also have a stop by Sarah's Etsy Store there's something for everyone.
Click on pic too to take you there ...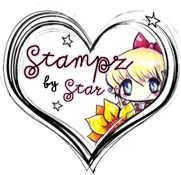 I'd love to enter my creation into the following challenge/s ~
Have a Wonderful Day