Date: 4th February, 2016
I used the lovely
"Aim for the Heart Cupid"
, coloured with copics, and just had to showcase this image so beautiful. Used dies, punch from SU, along with pearls & sentiment from LOTV.
Don't forget to join over at Facebook too.
We would love you to join us ...
Don't forget to become a follower.
Also have a stop by Sarah's Etsy Store there's something for everyone.
Click on pic too to take you there ...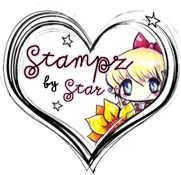 I'd love to enter my creation into the following challenge/s ~
Have a Wonderful Day